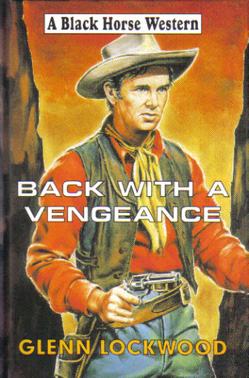 This is a western story that covers the movement of women into the west to be wives of family men who have lost their wives and they need new mothers for their children and the lovers for these lonely western men. The story begins with a bank robbery in Colfax, Colorado executed by five ruthless men who murder many town people and steal the money. In this town things went in a direction that was completely opposite from the implied happening. The gang leader was feeling the lack of excitement and the loss of his desire to push his life in a direction that he wanted to go. Being wounded in this bank robbery and escape he felt the loss of the importance of his life and wondered if anyone would ever morn his death when and if it happened.
These men hole up and partly recover and then move to a small insignificant Nebraska town of Freedom Rock where their true plan is highlighted. Walt Canaday has been corresponding with Ellie Bryant from Minnesota and she is arriving in town the same time the Bowman gang arrives trying to look unimportant. Walt is involved in the first confrontation when Bowman kills marshal Pat Patterson. Walt initially leaves not knowing that his family would be torn apart by this gang.
Sam his youngest son who had been adopted by his first wife and Walt was the son of the gang leader Arch Bowman. The boy is kidnapped and Walt is knocked unconscious as Matt trails the gang at a distance. The story continues and grows in complexity and intensity. The story written by Ben Bridges is a good reflection of how thing really happened in the west.
I recommend this story and author to all my western readers a must read.