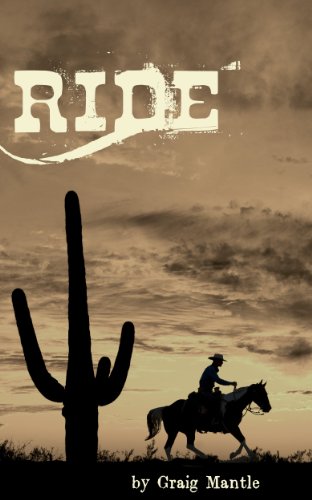 This western story written by Graig Mantle created in me an inability to complete this story. I was able to get through two thirds of the tale before I threw up my hands and said, "I just can't see wasting any more of my time in reading this story." I felt the author had no real anchor to the west of the 1800's and those individuals that struggled and achieved in these times.
The main character Harvey Nash was on a job to deliver a bag from Cheyenne, Wyoming and present it to a designated person at a specific time in Dallas, Texas. Every time he entered a town or concentration of people there were murders and conflicts emptying out of every saloon, alley or hotel. The outlaws communications and actions seemed way beyond the actual events of the day.
I will not recommend this book or author to anyone who would possibly be interested in the events and reality of the times. My ideas are individual and subject only to my own personal opinion. I firmly suggest that anyone who is dissatisfied with my rating of this author and the story in particular should read and judge the story on your own. My mind is made up and I will not change it on this story.