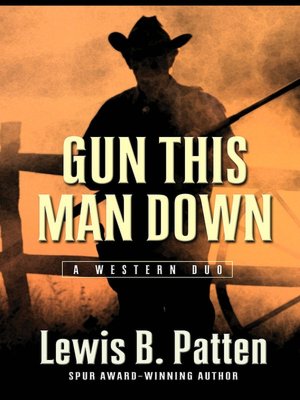 The central character of this western is Matt Hurst, the son of an accused rustler. He had left the area because he could not tolerate the things his family were doing. He returns to Granada during a bitter winter storm when he learns that they had been killed while rustling cattle. The scowls and fearful looks of the town people who had branded him and his family as rustlers makes him feel defensive and in need of an epic struggle. Two of his family members were shot down and one was hung with out a court or judge to rule right from wrong. The posse was lead by a man who wanted the things that Matt's father owned, his ranch.
Discovering that his father and brothers were not driving stolen cattle turns Matt into an obsessed man trying to prove that his family were no longer rustlers and they were murdered for other reasons. An eye witness is found and the action and truth begin to unfold all around. The truth can not be hidden for long and right will prevail.
I recommend this story for its ease to read and interesting development that it brought to this particular western tragedy and victory.