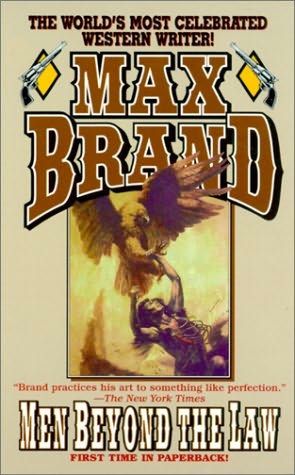 Book Review: The Trail up Old Arrowhead
This story is a conclusion to an installment story of two parts that appeared in Five Stat Westerns. The story is about a gentle giant who sees deeply into the human soul. Bull Hunter is this man and he becomes romantically intertwined with a ranch owner's daughter who is being courted by the ruthless large ranch owner. She only wants the man who has nothing and runs away to catch up with him so she can spend her life with him.
The story has many twists and turns and an encounter with a bad man who sees into her soul and he cares for her and sends her after her love with the directions to meet him. I enjoyed the story and was taken by the way the author helped magnify the depth of the characters.